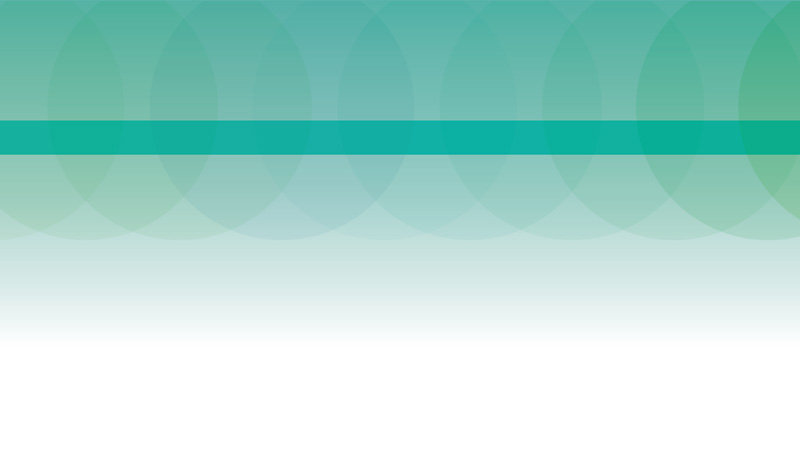 About the Journal
Healthy Dialogue is an annual publication that highlights the outstanding health care writing and research of undergraduate students in the School of Health Policy & Management. It also is a forum for graduate and undergraduate students to exchange ideas, expertise and creativity.
This publication is a student-run, faculty mentored initiative.
To contribute your work, please watch for our annual call for papers in early winter of each academic year.
Please visit our website at http://www.health.yorku.ca/shpm/ for more information.
Current Issue
Vol. 2 No. 1 (2013): Catastrophic Drug Coverage in Canada
View All Issues